How can you not fall in love with a system of philosophy that includes taking a nap? going to rehab? recovering from whatever??
This is why I love the Tarot!! I still study the classic writers, as the older the source, the purer and more precise the meanings!!
I fell in love with the Tarot long before the cards were available commercially. It was a challenge making my own cards, and keeping them in good working order while using them everyday.
I always read for myself, a difficult task but what separates the professional from the dilettante. I read every day, and log my work. I note the changes in our cultural consciousness as reflected in the deck and the way it relates to the language.
Boeing has it's own card, as does Microsoft, while I am reading in Seattle; the same cards represent an entirely different corporate entity in Hong Kong. Fascinating!!
This week I am in the mood for Radiant Wise Spirit Tarot, which I really like!!
When you feel like you need extra added insight from the Tarot, I hope you will consider me as a discreet, non judgmental friend who can offer clarity!
Just shoot me an email at MarieSpider@live.com. I am still the best in the field!



Shoot me an email at MarieSpider@live.com.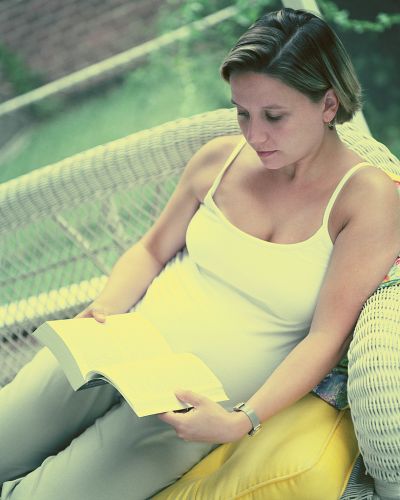 Check out www.MyTarotBook.com!!
I wrote it!!
View Cart / Check Out
---
| Return Home | Just Good Psychic Advice | Tarot | One Last Conversation... | Haunted? | Decoding Your Dreams | A Fresh Look At Astrology!!! | Contact Me |